Get to know me!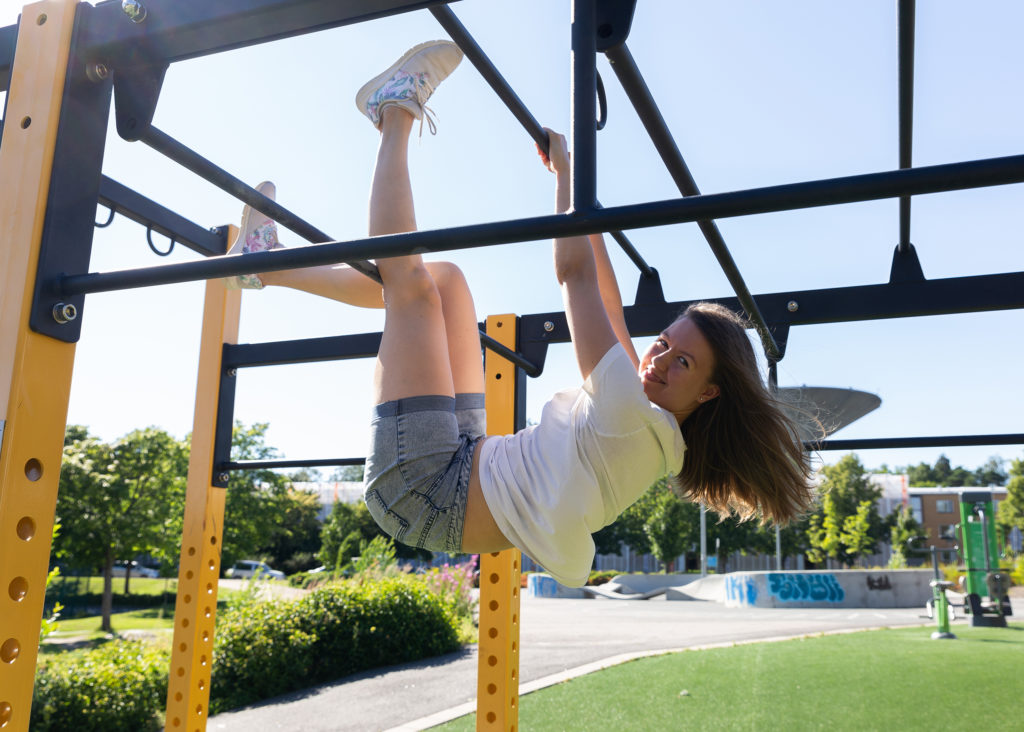 I am an energetic 28-year-old resident of Helsinki, aiming for the city council!
I have a Master's degree in Science and I work in the nonprofit sector striving to improve leisure time possibilities for youth. I recently graduated from the University of Helsinki, human geography as my major. I feel that I am at an interesting crossroads of student and working life.
I have acted in city politics for the past four years as a vice member of the Sport committee of Helsinki and have acquired a comprehensive understanding of the diversity of our city's field of hobbies as well as the importance of ensuring resources for the nonprofit sector. I have also gained experience of political decision making from representing the greens at the student council of the University of Helsinki and acted as a board member in several different associations.
I love to explore our city from many different angles! I have lived around the city in Koskela, Tapulikaupunki, and Heikinlaakso and am now enjoying the sea views in Herttoniemi, as a result of good luck with the city's rental housing system. I spent my childhood in Tuusula and commuted to Mäkelänrinne high school as a teenager.
Towards a more sustainable lifestyle, in my life and habitat
I was in high school when I first started contemplating the state of our planet. I changed travelling by scooter and car to public transportation and biking. I urged my family to start recycling and started preparing vegetarian food. Nowadays I aim for more and more sustainable choices in my life, step by step. I challenged myself to a year of not buying anything in 2020, and requested recycling of plastic for my housing cooperative and a sign for vegetable proteins at a local grocery store to name a few. I see a sustainable way of life as sort of a game in which one can keep evolving and challenging one's own thinking and actions.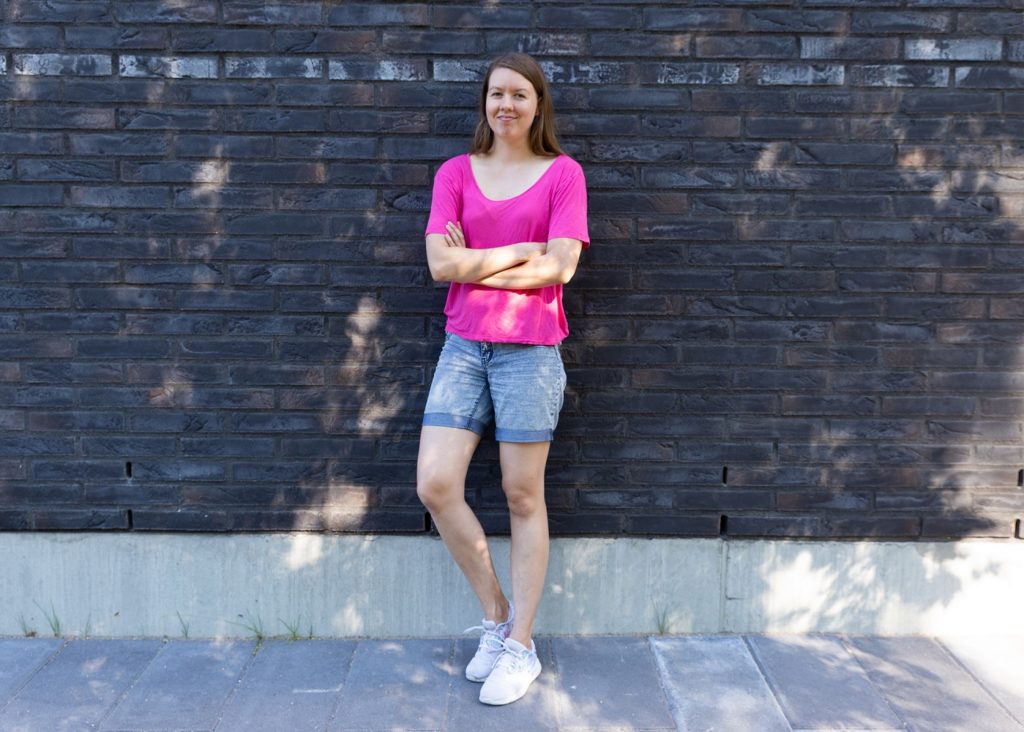 A global citizen
The global world has been visible in my life from a very young age. I started school as a five-year-old in Israel over a one-year period of our family living there. Nearly every pupil in our international class was from a different part of the world!
During high school I spent an exchange year in the United States and saw Obama being elected for the president for the first time. I admired the free of charge leisure time possibilities and the sense of community they created, but was not so happy about the society's double standards and dependency of cars as transport.
During my time in University, I headed to Madagascar for an exchange year with a grant. I learned two new languages and made new friends at the University of Antananarivo. On the city streets I saw poverty and the hazards it can create on a bigger scale than ever before.
I wrote a thesis about global citizenship. I interviewed Kenyan students that had been in a student exchange in the United States. The students had strong faith in the future and in that together we can accomplish a lot of good. It is however important to note that not everyone has an equal opportunity to grow up to be global citizens.